Ram Industrial Construction offers a wide variety of services, to help you in your construction of heavy industrial projects. Ram brings decades of experience in critical thinking of complex problems. We also offer our time-tested design build process that is much faster and more cost effective than a traditional engineer, while retaining a engineering review to make sure all of the plans are drawn to International Code and best building practices.
Here is an overview of the services we offer.
Ram offers civil construction services as well complete civil project management. Since our founding in the 1970's we've been dedicated to quality and innovation. By Leveraging our experience and network we've been able to achieve success on many large projects.
Some of the things we've excelled in are:
Site Preparation
Drainage Installation
Supply and Installation of Fill Materials
Area Grading
Soil Stabilization
Excavation and Backfill
Here are some of the projects we've worked in.
Area Grading, Soil Stabilization and Drainage
Exploratory Excavation
Road Building
Dikes, Levees, Holding Ponds
Underground Drainage Systems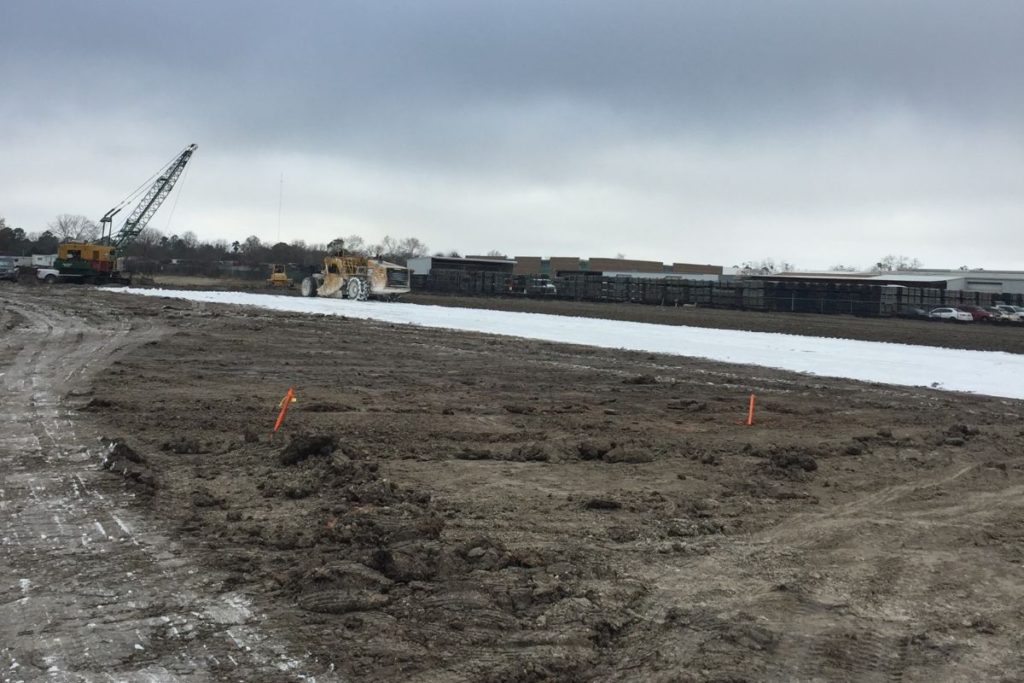 The first step in a solid building project is a solid foundation, that's why Ram Industrial Construction has offered rock solid foundation work for years building up a reputation of reliability and integrity in Eastern Texas. Our dedication to quality and safety can be seen throughout our projects, when it comes to the foundation, there is no room for compromising the quality of materials or workmanship. Remember, the rest of the structure will be built upon your foundation, so shoddy foundation work could wind up costing millions of dollars in repairs. Ram works closely with our clients, staying in constant contact, to ensure your project is completed on time, on budget, and to the exact requirements.
Some of our work has included.
Large concrete flatwork
Lay down yards
Multilevel, and High-rise Foundations
Industrial Building Foundations
Shopping Malls
Parking Garages
Airport Facilities
Metal buildings have a longer life and shorter construction times than many other construction methods. This is why it is the material of choice for many large industrial projects. However, structural steel building need to be put together very precisely to avoid compromises of the structural integrity, and delays in the project. Because of this, RAM has an on staff design crew, who works closely with our erectors, to make sure your industrial steel building are put together, quickly, and safely.
Ram Industrial Construction excels at these large steel projects, because of our commitment to customer satisfaction.
Our areas of expertise include:
Warehousing
Manufacturing
Crane buildings
Loading Dock Facilities
Plant Expansions
Give us a call to talk about your construction needs.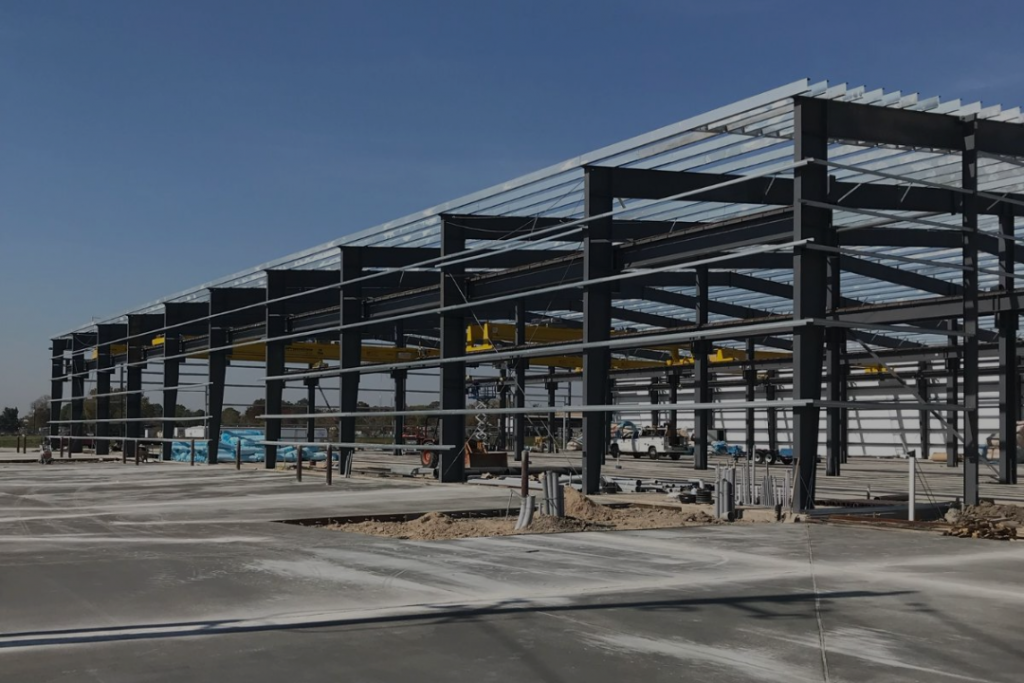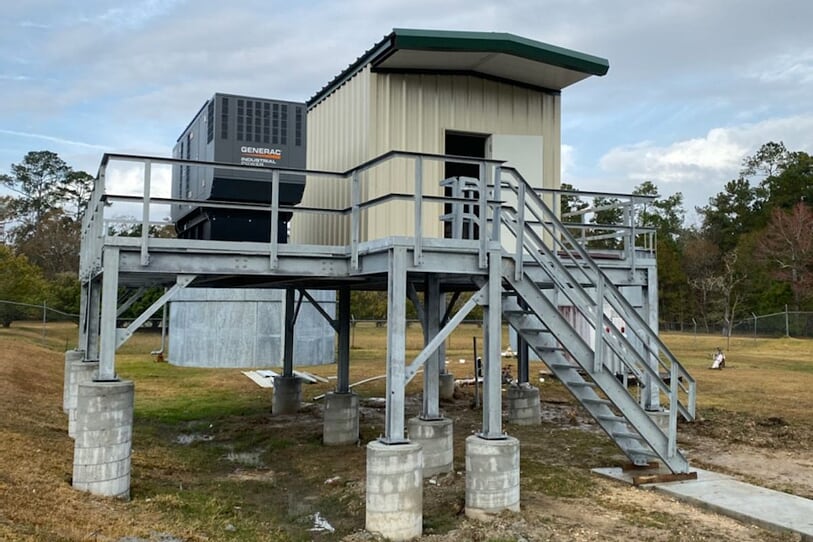 There are a few reasons for raised platforms such as, getting critical equipment out of floodplain for electrical, oil, gas, and water facilities, or sometimes, multilevel workspaces are needed, such as in plants and manufacturing facilities. Whatever the need, Ram Industrial Construction offers experience as well as solid engineering of whatever kind of platform you need. We have experience building in any type of sand or soil and can secure your platform no matter what others have told you. All of our structures are 100% OSHA compliant.
Some of the services we offer:
Custom Industrial Platforms
Prefab Custom Stair casing
Indoor Industrial Mezzanines
Outdoor raised steel platforms
Weak Soil Platforms
Torqueing bolts to the correct requirements ensures the even distribution of heat and pressure upon the sealing gasket. Correct torqueing of bolts creates minimal maintenance downtime, resulting in cost savings and a safer work environment. This is why Ram Industrial Construction offers a full range of bolting services to keep your facility running at peak performance. Ram tailors our services to each clients specific needs, so that you can rest easy that you have the best crew for the job. Our regular maintenance schedule reduces the risk of leaks caused from humidity and temperature swings. All of our technicians are certified and trained to ASME-PC1-2013.
Here are some of the bolting services we offer:
Torqueing
Stud Tensioning
Nut Splitting
Stud Removal
Flange Identification and Tracking
Hydraulic Turbine Closure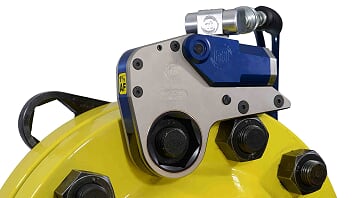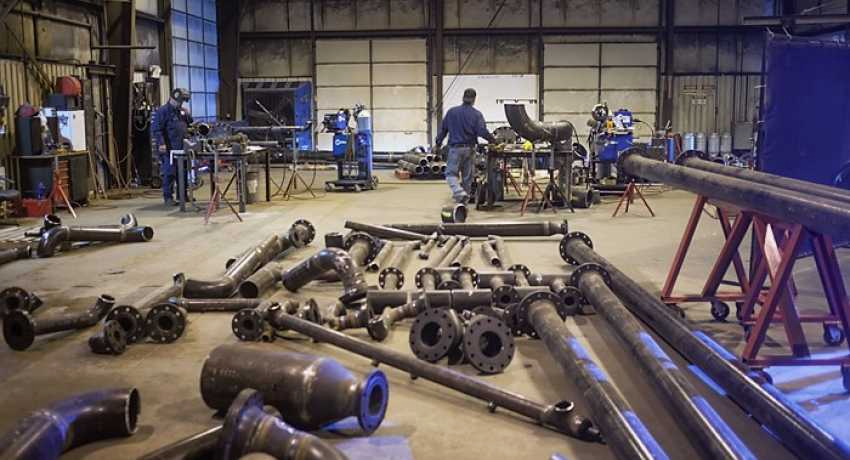 Ram Industrial offers rock solid pipe/steel fabrication. Whether it be prefab or onsite fabrication, you have our quality promise. Ram offers custom fabrication of quality engineered pipes, elbows, tees, flanges, etc. with stainless, carbon, or almost any other steel alloy you need. With projects customized for your needs. We use state of the art technology to increase safety and performance, to be sure you get your project completed on time and on budget.
Some of the services we offer include
SMAW & GTAW processes
Professional examination and heat treatments
Material & process segregation
Induction and cold bending
As well as much more
Mechanical and Process Equipment
Ram Industrial Construction offers installation, repair and maintenance on your process equipment.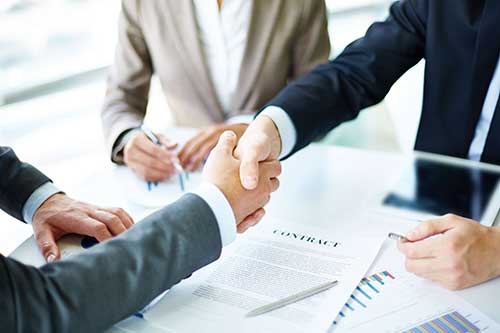 Ram Industrial Construction is also a general contractor to handle all of your project needs turn key.