RAM had its beginning in 1976 as RAM Steel Erectors.  Today as RAM INDUSTRIAL CONSTRUCTION, we offer a full, unique, range of construction services for industrial and commercial stakeholders.  Having worked on some of the most prestigious projects in Texas, we have gained a great understanding and unequaled expertise in delivering civil and industrial construction solutions throughout Texas. We continue to adapt and reinvent with the times, ensuring that our Clients are offered innovative services to the most demanding construction projects.  
RAM has track record of completing projects on time and within budget. We take pride in our Company's reputation, which is characterized by honestly and integrity. We value our customer's opinions and input; we strive to make each project perfect for our clients. We place great emphasis on employee safety, employee satisfaction, customer satisfaction, project completeness, and project budgets.  Our approach is strictly client-focused – with a corporate commitment to excellence.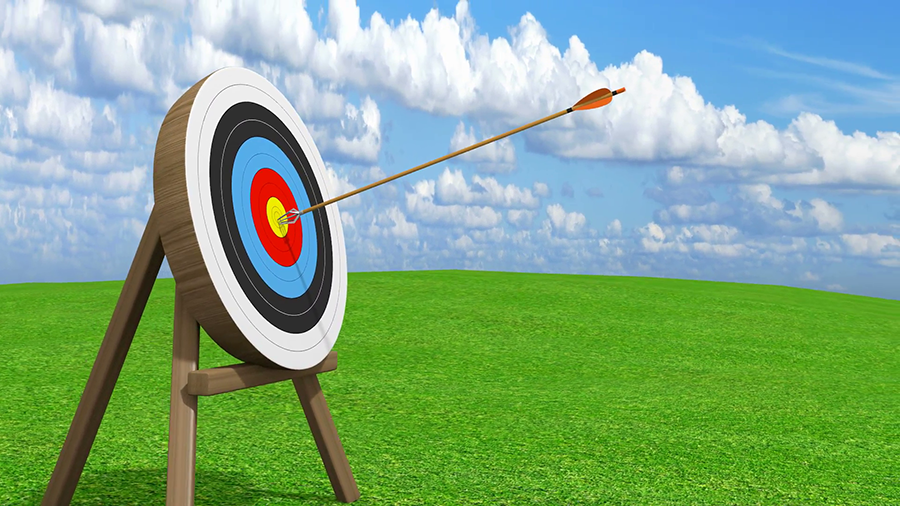 RAM Industrial Construction provides quality services within budget for clients. We are committed to successfully completing projects on time with qualified personnel.